Architects play an important role in society. Architecture as a discipline is often used as a byword to define an entire time period in history or while referring to the entire socio-political zeitgeist of a region. Working as an Architect comes with its own benefits and unique opportunities. Architects make choices that eternally echo in the halls of history and constantly provide material for discourse in a wider spectrum. Architects are responsible for so much of what we see every day, transforming their visions into the built environment, from the smallest park to the tallest skyscrapers. Architecture is a profession that in many ways, defines everyday life and thus, the actual money they make clearly comes into the picture. How much can an Architect in New York make? Is there a massive dearth between the different types of Architects? How much can an Architect starting out hope to make? Keep reading to find out!
What does a Average Salary Look Like for an Architect?
1. Architecture Salaries Across States
2. Does an Architecture Internship Pay Well?
3. How much can an Architect Starting Out Hope to Make?
4. Overview
1. Architecture Salaries Across States
The average salary of an architect varies greatly across the contiguous United States. Different states across the midwest, to both coasts, have large differences among them, owing to many reasons. Architecture is one of the fastest-growing professions, easily outpacing most others with a cool 8% by 2028. One of the most prominent, albeit recently, demands to fulfill in Architecture is the ever-growing demand for sustainable architecture. Individuals who opt for this specialization can hope to bring in a lot more currency than their compatriots. When it comes to income by state, California and Delaware firmly stay in the lead with Architects earning $151,576 and $137,197 respectively, while architects from Idaho and New Mexico earning $56,504 and $64,727 respectively.
With most other states generally get peppered in somewhere between, the figures stated above are what most architects can hope to make in different states. There are multiple architects who have made into the pages of history from Vitruvius to Filippo Brunelleschi to modern-day behemoths like Zaha Hadid.
2. Does an Architecture Internship Pay Well?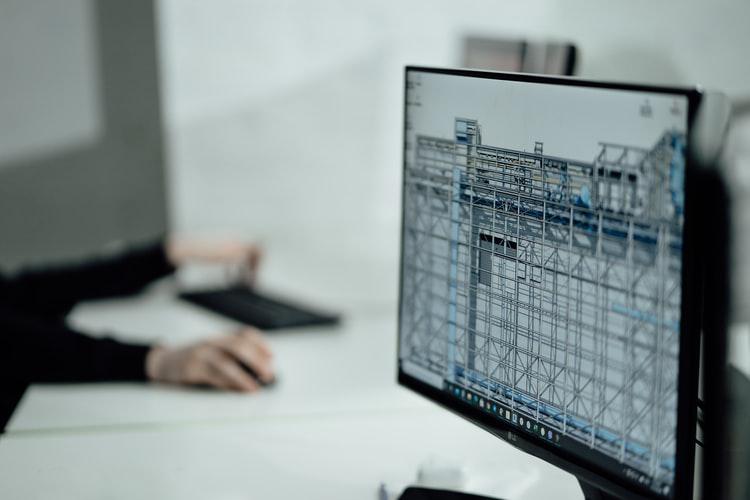 Quite a few Architecture graduates and students take up internships at firms and start-ups for the exposure they provide in terms of real-world employment. While many individuals opt for unpaid internships, there are multiple firms that offer paid opportunities to beginners who have either graduated or are still studying. It is companies such as Microsoft and Autodesk that hire architecture interns most often, so keep an eye out for these firms.
Aside from this, architectural interns are also often paid according to what industry the job is in. It is usually professional and technology architectural inter