Location: Cambridge, MA
Job Type: On-Site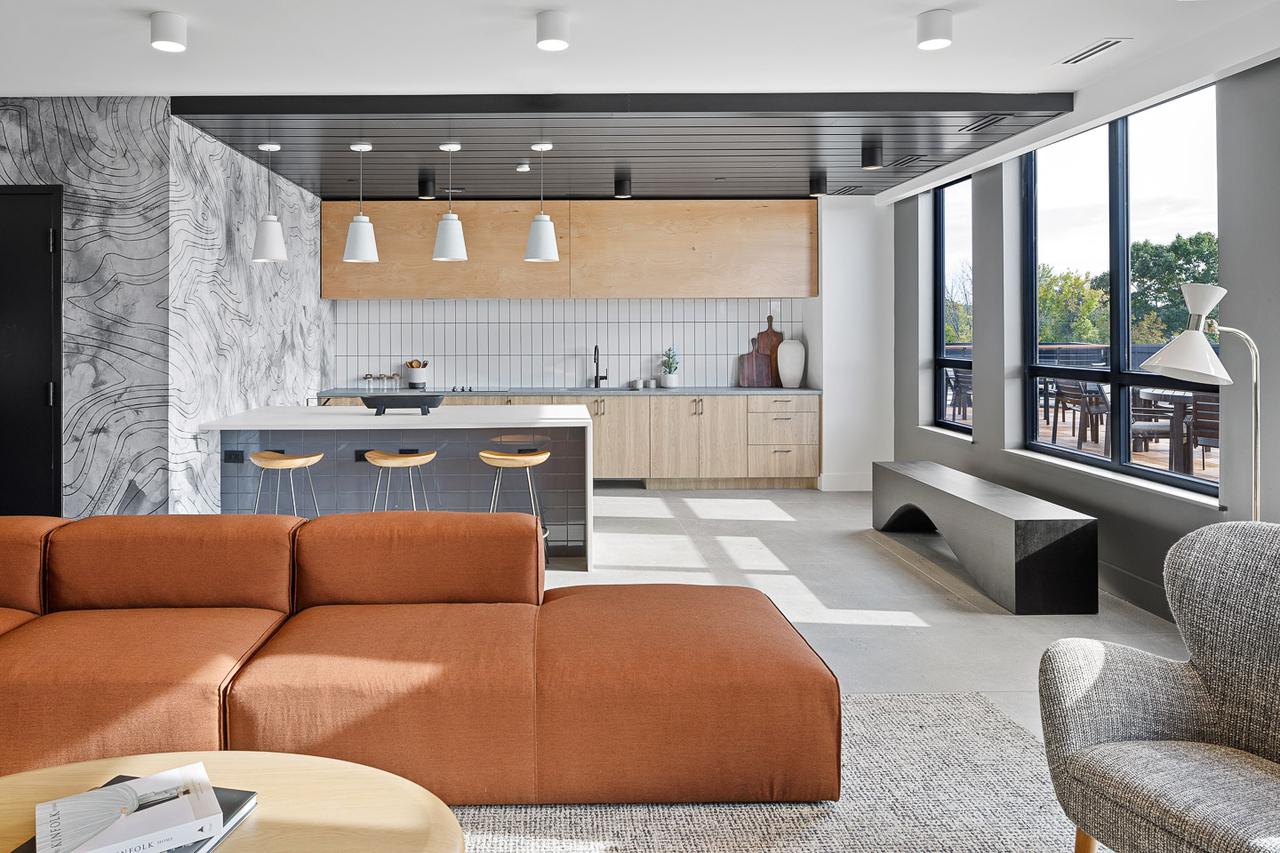 _______________Apply at PCA, Inc
About PCA, Inc
Over the past three decades, PCA has grown from a four-person office to a robust firm of 70+ people with a deep range of experience. Their size, along with their collaborative culture and leading-edge technologies, allows them to commit extensive resources to their projects while retaining the accessibility, focus, and personal service of a smaller firm. They bring principal-level engagement to all projects, cultivating lasting client partnerships and creating places where people can live their best lives.
Job Description:
PCA, a creative dynamic architecture, interiors, and planning firm of 70+ people, is looking for an experienced, technically-oriented architect with 10+ years of experience in the industry. At PCA, we create the kinds of environments where people can live their best lives. We enjoy putting the design into action on behalf of our clients and value collaborative relationships, thoughtful design, and creative problem-solving. As signatories of the AIA 2030 Commitment and the LP50 Healthy Materials Pledge, we believe that a sustainable built environment is one of the most important steps in addressing today's most pressing issues.
Our office culture encourages a diverse and balanced work life. We understand the value of people of different backgrounds. These values are upheld and guided by PCA's JEDI Council (justice.equity.diversity.inclusion) and integrated throughout all internal and external operations and functions of the practice. We take pride in our people and in the quality of our projects and design process. We are a certified Just Organization with a continued commitment to transparency, evaluation, and improvement in all facets of our practice through the lens of social justice and equity.
Job Responsibilities:
The ideal candidate would demonstrate strong design, technical, and communication skills (both visually & verbally). In this role the candidate would further our officewide initiative towards technical excellence through developing standards, reviewing documents for quality and consistency, mentoring teams, developing documents, and performing Construction Administration services for the firm. Advanced knowledge of building systems and building codes is required. A solid background in housing, higher education, retail, and new construction is strongly desired.
Knowledge Requirements:
Software Skills:
Benefits:
In addition to rewarding work in a lively and diverse workplace with the city's best co-workers, PCA offers a competitive benefits package, a robust mentorship program, and opportunities for advancement. What's more, we offer a great Cambridge location in Inman Square on major bus routes (just a 10-minute walk to the T) with bike storage, showers, and parking.
Due to COVID, our staff currently have the choice to work from home. To gain the benefits of our collaborative work environment and achieve a balanced work-life, PCA will continue to offer flexible hours and time to work from home when staff is asked to return to the office. Please note, PCA requires staff to be vaccinated, with exceptions only as required by law
Disclaimer:
PCA is an equal opportunity e