Perhaps one of the most important ideals to strive towards is having a healthy business environment. But how exactly can you create an environment where team members feel productive, happy, encouraged, and accepted? Consider incorporating these ideas into your workplace, taking a larger step towards equity and inclusivity.
A truly great example of a healthy work environment will have incorporated creativity, social life, individual space, and other rubrics as well as featuring the positive sides of innovation, collaboration, and teamwork. Taking an inclusive approach on all levels and accepting all backgrounds forms the bedrock for any healthy work environment. Company heads being transparent about decisions made and encouraging employees to understand company values are also hallmarks of a healthy work environment.
5 Methods to Create a Healthy Work Environment.
1. Communication
2. Creating a Healthy Work-Life Balance 
3. Making Space for Mental Health
4. Create Transparent Management and Policies
5. Changing Hiring Practices 
1. Communication  
Communication is undoubtedly the biggest milestone of any healthy and efficient workplace. In fact, in a survey of more than 210,000 employees in the United States, it was found that less than half were satisfied with the information received from management. Before you can open the lines of communication, you must first ask the right questions. 
Jeb Blount, author of People Follow You: The Real Secret to What Matters Most in Leadership, recommends (via Monster.com) to remember these guidelines during interviews, performance reports, or just casual conversations.  
Rule 1: People won't tell you the whole truth until they feel in touch with you
Rule 2: Ask easy first questions
Rule 3: People communicate with stories 
Rule 4: Be Empathetic: Follow Emotional Cues When In Problems  
Rule 5: Never Guess
Once you've learned how to ask questions effectively, you can focus on other areas of communication in the workplace. For example, you need to keep team members up to date, so why not send out a weekly newsletter? You can also implement an open door policy so that team members feel they have easy access to you when needed.
2. Creating a Healthy Work-Life Balance
Promoting work-life balance for employees is essential to a healthy work environment. Companies can ensure support by making sure work is left in the office, encouraging free time, and allowing flexible working. Having a work-life balance is not only important for health and relationships, it can also improve employee productivity and performance. Creating a healthy work environment doesn't have to be difficult or expensive. Something as simple as listening to music in the office can increase dopamine levels in the brain, improving the mood of the whole team. If employees are happy in their work environment, they are likely to be more productive and work better.
3. Making Space for Mental Health
Flexible working patterns could help reduce absenteeism, which can often occur when employees suffer from mental health issues. These should be tailored to the needs of your organization or individual employees and may include reduced or remote work hours, or additional paid or unpaid time off.
Depression interferes with a person's ability to complete physical job tasks about 20% of the time and reduces cognitive performance about 35% of the time. Only 57% of employees who report moderate depression and 40% of those who report severe depression receive treatment to control depression symptoms. (via CDC.) This makes it imperative, the need for employers to promote workplace health programs and provide resources to improve mental health and stress management as well as normalize mental health discussions by having senior leaders take the lead in sharing personal stories.
4. Create Transparent Management and Policies
Every employee wants to work in a place where management is clear about their ambitions. Broken management principles and inefficient use of resources affect an organization's results. Employees also expect management to have an honest relationship with all of its employees. It is therefore essential to have well-defined guidelines to build trust and strong bonds.
Hire the right people, establish open lines of communication and keep employees up to date with company policies. Making each of them feel valued and included can go a long way in promoting a healthy working culture. All of these are the big checkmarks in the box for employee preferred work dynamics.
5. Changing Hiring Practices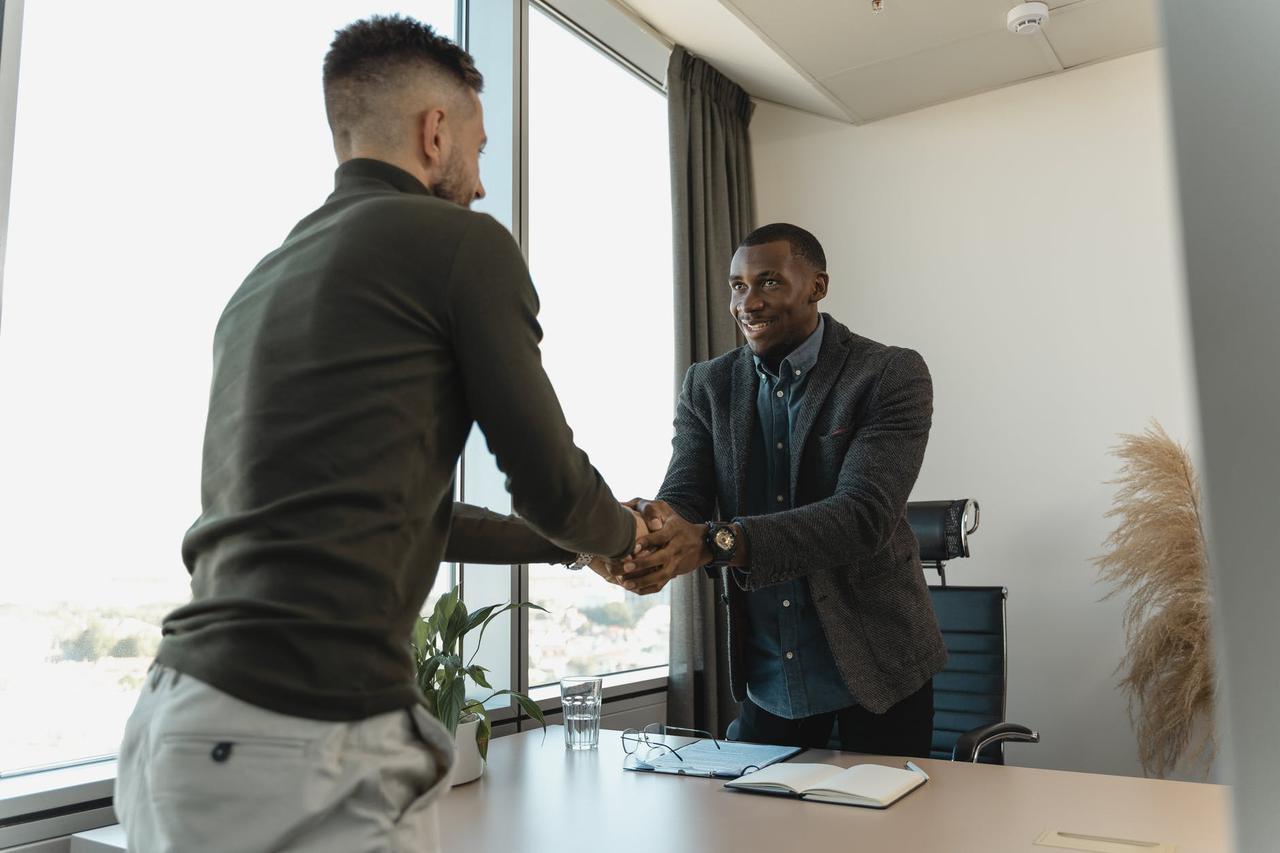 Unconscious biases frequently arise in the course of the hiring procedure, even earlier than personnel input in the business enterprise. By setting clear guidelines and adopting anti-racist hiring practices, you are taking a step toward creating a healthy workplace and eliminating unconscious bias. By analyzing and comparing hiring methods for bias or inequality, it is then viable to take steps to eliminate the forms of unconscious bias. While people may have non-public biases, algorithmic recruiting methods also can discourage diversity. According to Brookings University, recruitment algorithms need to lessen bias that may end result from human selection making. However, algorithms are frequently constructed with an inherent bias, because the records used to decide a "good" worker are typically based on the present body of workers. 
This set of flawed rules can create a state of affairs that places minorities at a serious drawback. To in reality apprehend the biases to your business, you'll want to intently display your recruiting manner and accumulate records to become aware of present issues. Ensuring that the hiring procedure makes use of best practices allows you to ensure equality of prospects and lets you eradicate any sort of racial profiling or prejudice.
--
Built by Architects for the Architecture, Landscape, Interior, and Urban planning industry, Archslate is proud to create the largest talent marketplace that understands the needs of every firm while removing recruiters, third-party agencies, and percentage cuts. See how Archslate can help your firm by requesting a demo with us.
Read Related
Architecture Firm Spotlight #06: Sharlene Young of Symbiotic Living
Aeon - The Newest Project from noa*
How to go about Building a Successful International Team