Location: Los Angeles, CA
Job Type: On-Site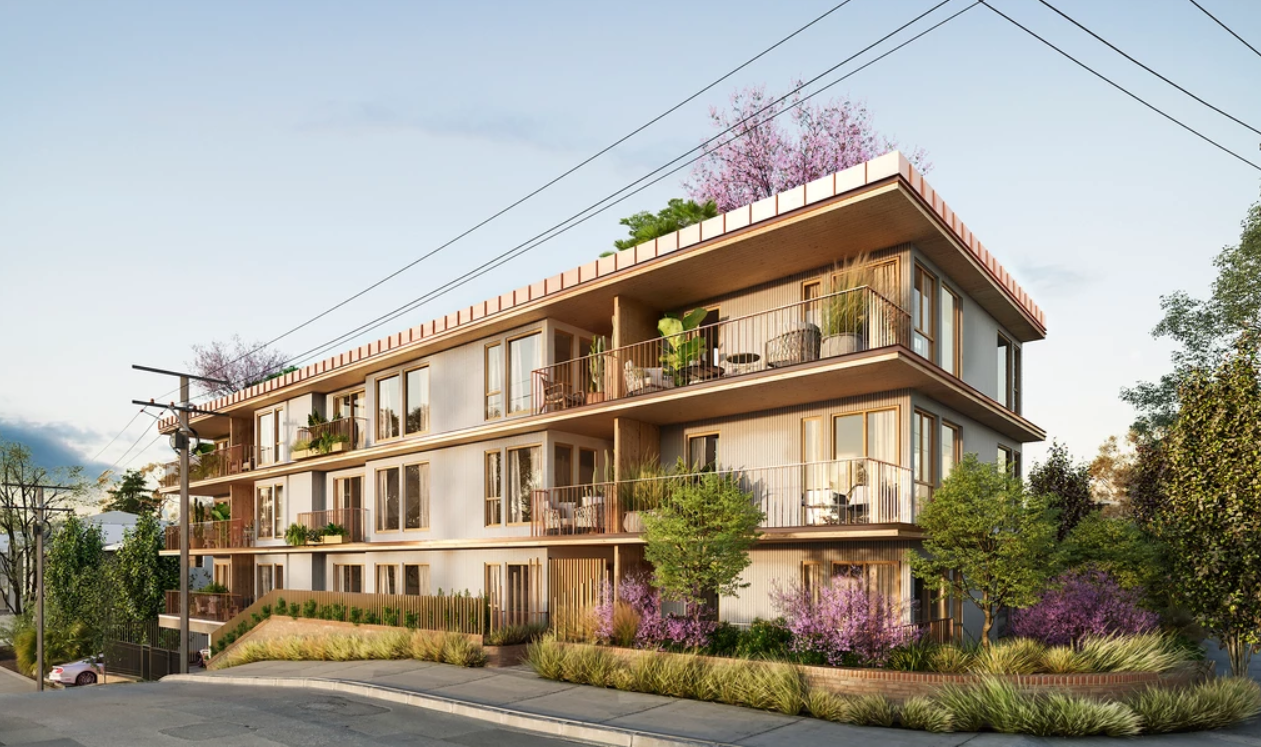 _______________Apply at SuperLA
About the Firm
SuperLA® is a Los Angeles-based real estate design, construction, and development company. They are a vertically integrated design-build firm with an emphasis on product-based design and construction. Health, wellness, and sustainability inform every decision they make when designing and building spaces. These elements inform the SuperLA® Health, Wellness, and Sustainability Standards which set the framework for all spaces they develop.
Job Description
SuperLA® is looking for an Architect / Designer with 7+ years of experience who is degreed and licensed in the State of California (or on track to become licensed). The ideal candidate will be experienced across all stages of the design & development lifecycle, from conceptual studies, through schematic design, design development, construction documentation, and have a strong understanding of Los Angeles/California zoning and building codes. The Architect / Designer will work closely with the Principal, the Construction lead of SuperLA®, and third-party engineers/consultants to manage the design of multiple projects through entitlement and permitting with the City of Los Angeles. With multiple projects underway and new products in the pipeline, this is an exciting opportunity to join a boutique and experienced team with a focus on disrupting the real estate design and development industry.
Ideal Qualifications
Licensed in the State of California or actively pursuing licensure.

Bachelors or Masters of Architecture with 7+ years of professional experience.

Proficient in REVIT/AutoCAD/Adobe (photoshop, etc.).

Complete knowledge of drawing set documentation from SD through CD.

Experience working with and drafting construction details and drawings.

Experience with and strong understanding of Los Angeles/California building and zoning codes.

(Not required, but a bonus) An understanding of, or experience detailing, panelized/prefabricated components such as panelized stick-framed walls and mass-timber elements such as CLT (Cross Laminated Timber).
Compensation
Competitive pay commensurate with experience, and a possible Design Director track.
Job Responsibilities
Ability to lead and coordinate drawings sets from conception to construction.

Draft and complete drawing sets through Concept Design, Design Development, and Construction Documentation.

Prepare design presentations for community/AHJ//stakeholder hearings and briefings, including renderings/visualizations, diagrams, and zoning/code studies.

Lead the project team of third-party consultants and engineers through all stages of the project. Focussing on the coordination of plan sets between all disciplines (MEP/FP, structural, civil, etc.).

Review and redline drawing sets at all stages of a project.

Work closely with the construction lead to VE details and evaluate opportunities to introduce efficiencies and reduce costs during the design phase, while also offering architectural/design support during the construction phase/s.
Knowledge Requirements
Sustainability

Architectural Details